At the toughest race in the world, Mr. Hiromu Inada, when he was about to turn 87, led the group of athletes on a 17-hour journey.
Hiromu Inada, now 87, won the Guinness World Record for being the oldest person to complete the IRONMAN (Iron Man) World Championship. When he took part in the IRONMAN 2018 in Kailua-Kona, Hawaii on October 13, 2018, Mr. Hiromu was 85 years old 328 days old.
IRONMAN journey includes swimming stages 3.9 km, cycling 180 km, and running 42.2 km. Hiromu, the man from Japan, completed the race in 16 hours 53 minutes and 49 seconds.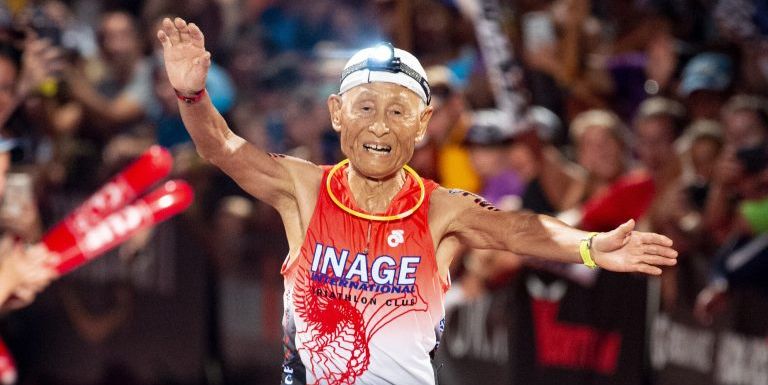 Speaking to the Japan Times after the race, Hiromu said: "It's an extremely difficult race for an old person like me. But there's a part of me that wants to challenge myself and see if I can continue playing. And if someone is looking forward to my success, I think it is my duty to meet their expectations. "
Hiromu is a retired TV reporter who has been racing by his age group at the annual World Iron Man Championship for the past 8 years. He completed the race three times, setting the record as the oldest finisher in 2016, before breaking it himself in 2018. Recently, the Guinness Book of Records officially confirmed his record.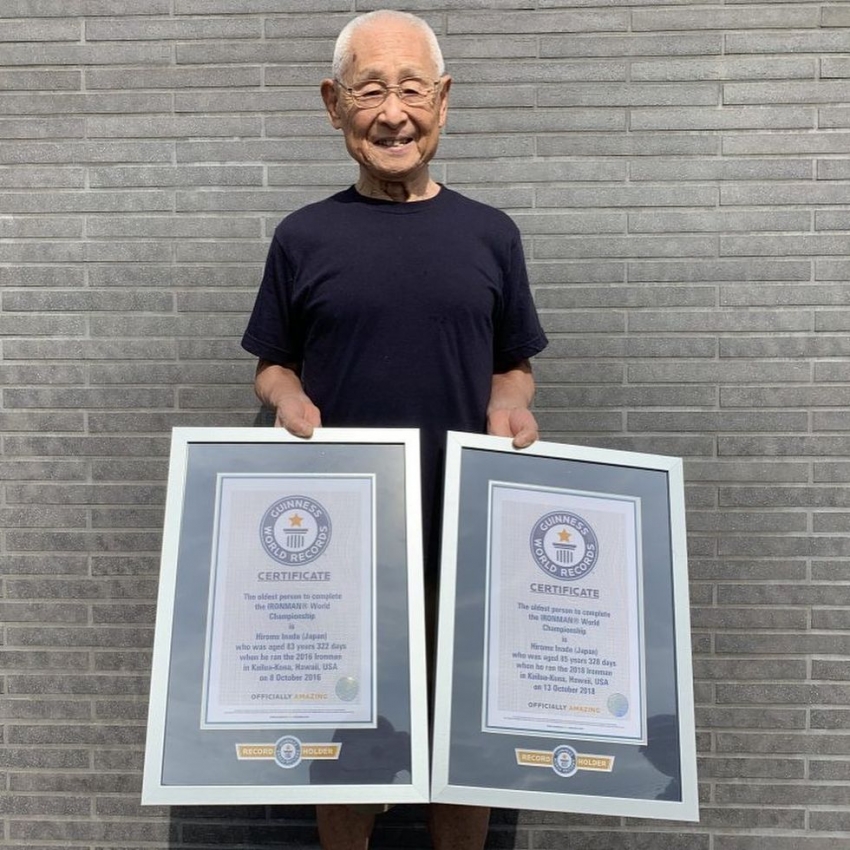 In a statement to the Japan triathlon Federation last week, Hiromu said: "I think I can only finish the race thanks to supporting from around the world. I don't think about the limit. age". His coach, Kiyomi Niwata, said: "I hope Hiromu will continue to play an active role in the race for the next age group (90 years and older)".