Alisa Manyonok was born in 1995 in the Russian city of Vladivostok. Ever since she was in school, her talent in volleyball has been revealed. Alisa was selected to the school's volleyball team and played quite successfully, and soon she was recruited by the Primorye Volleyball Club.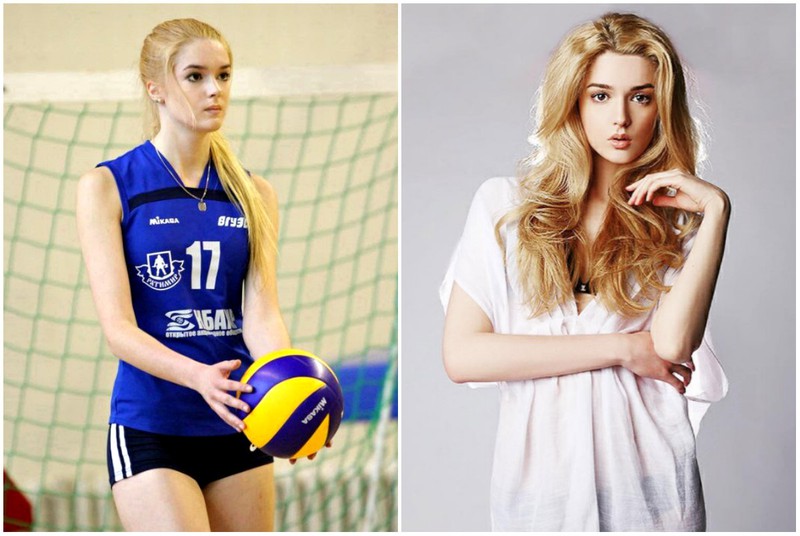 That's the talent, but Alisa Manyonok decided not to stick with the long term athlete career. Instead, she turned out to be a professional model.
Possessing an ideal height of 1m82 and a face that attracts all eyes, Alisa Manyonok quickly achieved success in beauty contests.
She won the Miss Primorye and Miss Russia Body awards respectively in 2013 and 2015. Not only that, but the blonde beauty also represented Russia to attend the 2015 International Supermodel Contest held in Thailand.
With her beauty, Alisa Manyonok is currently the face of many beauty brands in Russia.