Cristiano Ronaldo has started a relationship with the beautiful Georgina Rodriguez since 2016, the two have a child together. CR7 is a rich man, has been with many beauties, but Georgina will most likely be his last stop.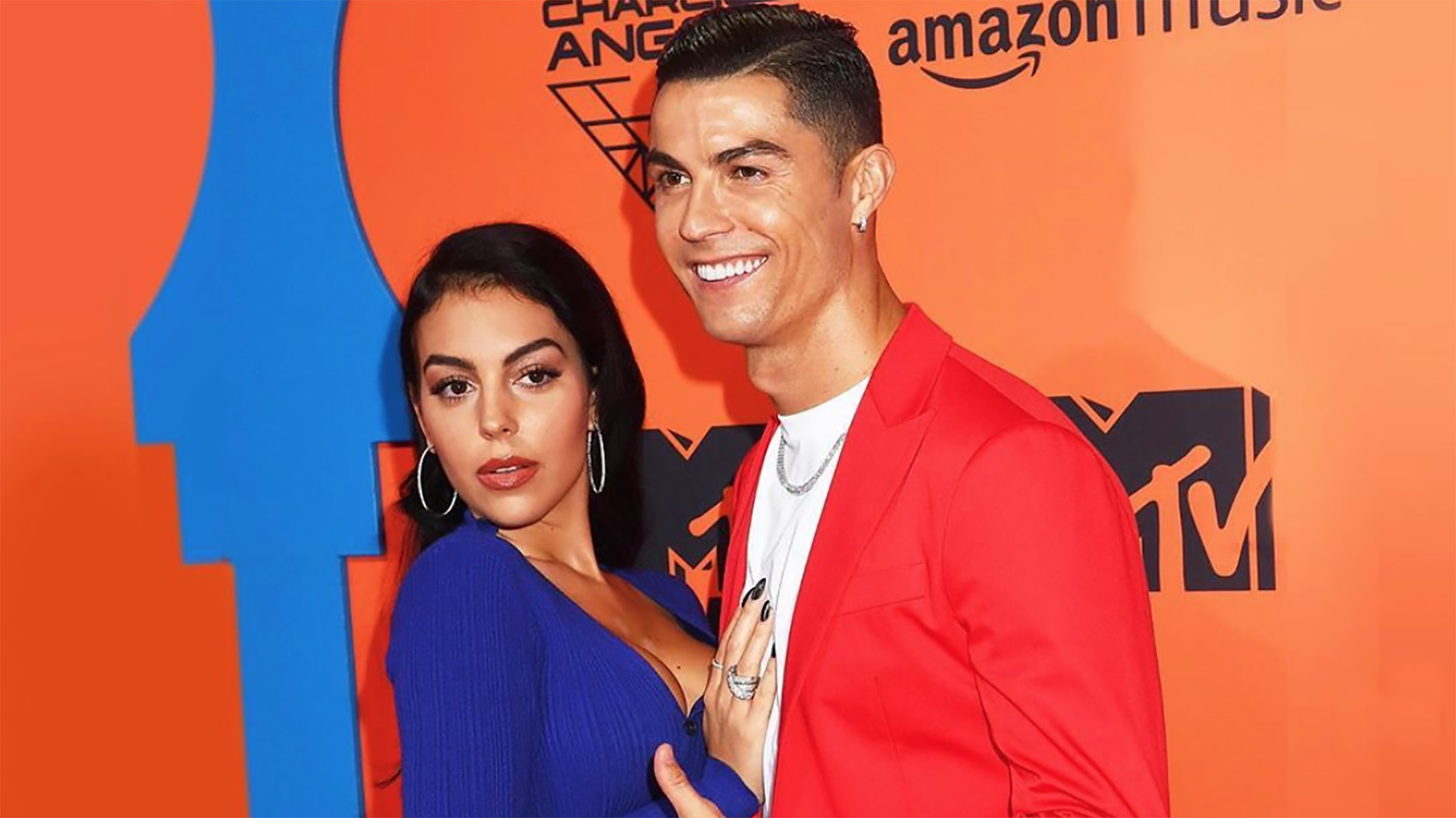 Beautiful South American beauty repeatedly showed off her diamond ring, evidence that the two were engaged.
Ronaldo also did not hesitate to show his affection to Georgina Rodriguez. He regularly praised her in the media, updating the moments of the two happily together on social networks. Recently, when Georgina posted a relaxing picture on the yacht, the Juventus striker left a comment: "The most beautiful woman on Earth."
Besides the private life of happiness, the former Real Madrid star continues to show his class on the pitch. He has constantly scored and assisted for Juventus recently. This morning, on the day of arrival at AC Milan, CR7 scored the 26th goal in Serie A this season, thereby becoming the first player in 60 years to score more than 25 goals in a season for Juve in the Italian championship.